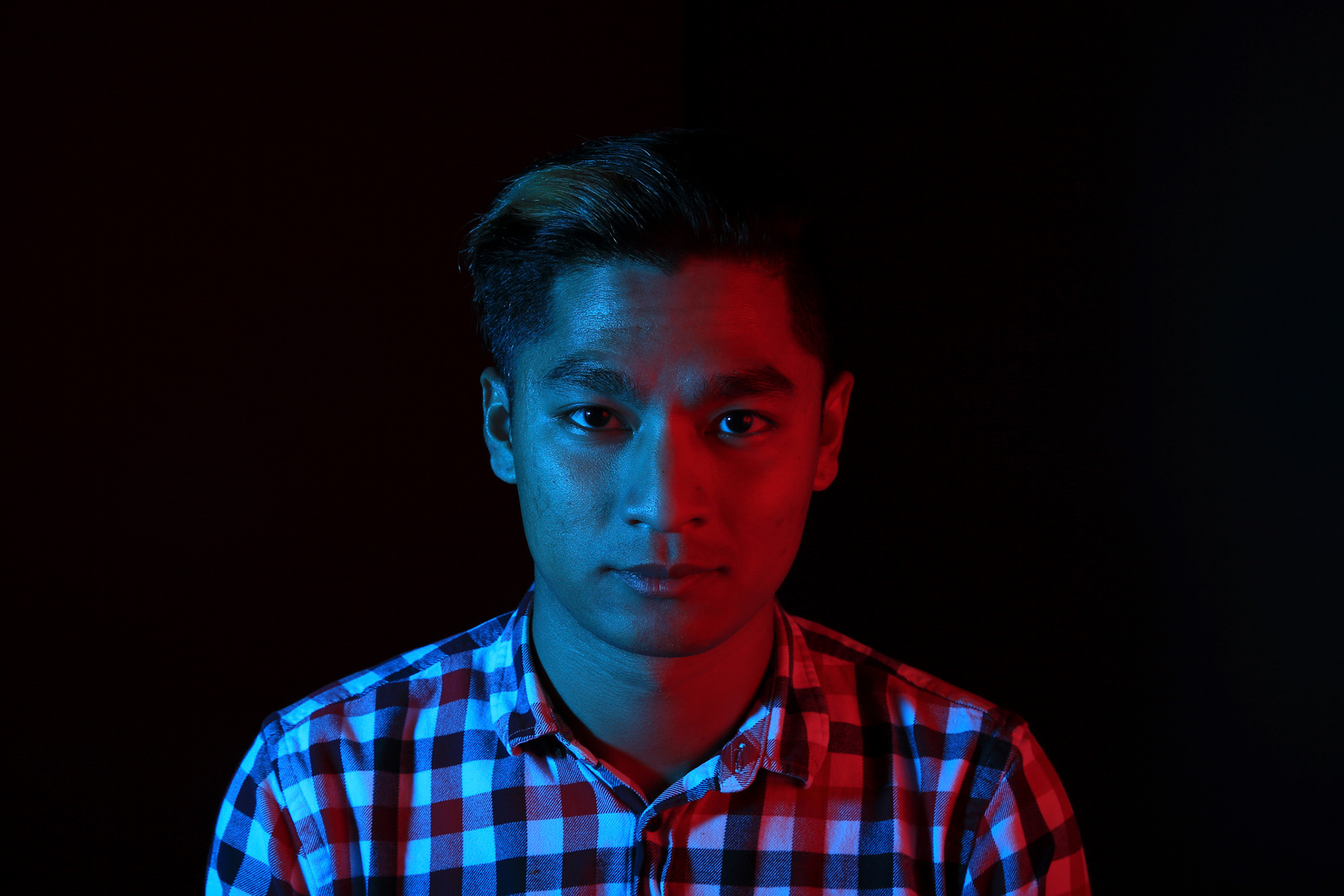 Raksa Yin is a Graphic Designer based in Washington, DC. 
He specialize in print design, interactive design, branding, and typography. 
Currently, he is an Assoc. Visual Designer at Huge Inc.
Design is more than beautiful colors and the right choices of fonts. Design can inspire, encourages, and make life better. I'm always eager to meet and collaborate with others who sees the importances of designs in today's society. I want to create the best solutions with you. 
I am accepting inquiries for freelance+part-time projects. Not interested in recruiters.
Contact me ryin.dsgn@gmail.com
I've been fortunate enough to win and be acknowledge for my talent. 
- 2014 Design Battle Winner - HOW Design - Communication Arts - Print Magazine - DC Addys - W3 Awards